Everyone wants to use innovation to expand their business, which is now achievable thanks to technological advancements. New tech start-ups are constantly appearing to meet consumer demands caused by app ideas.
Numerous online businesses use mobile apps to operate, and large sums of money are frequently invested in mobile app development. Additionally, every sector aspires to have one of the best mobile app businesses. It's reasonable to say that businesses recognize the need to provide this communication channel through applications to engage with their users. It might not be so easy to comprehend how to develop a mobile app without running into any problems that may arise.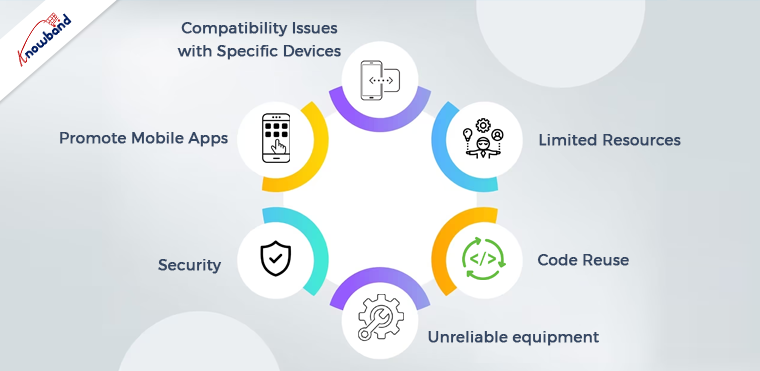 Compatibility Issues with Specific Devices
The application concept should be the same across all devices. There is a major issue with all mobile applications that download easily on one version but not on the other. For organizations, ensuring enough working efficiency is essential. The apps ought to function on both iOS and Android devices. This causes the mobile applications that emerge to rocket in popularity, doubling their demand. Without this, any app may have considerable challenges in being successful.
Due to outdated functionality and long-term ineffective bug fixes, it is harmful to users and should be avoided. The size resolution, dimensions, and pixels of any mobile app shouldn't be an issue.
Limited Resources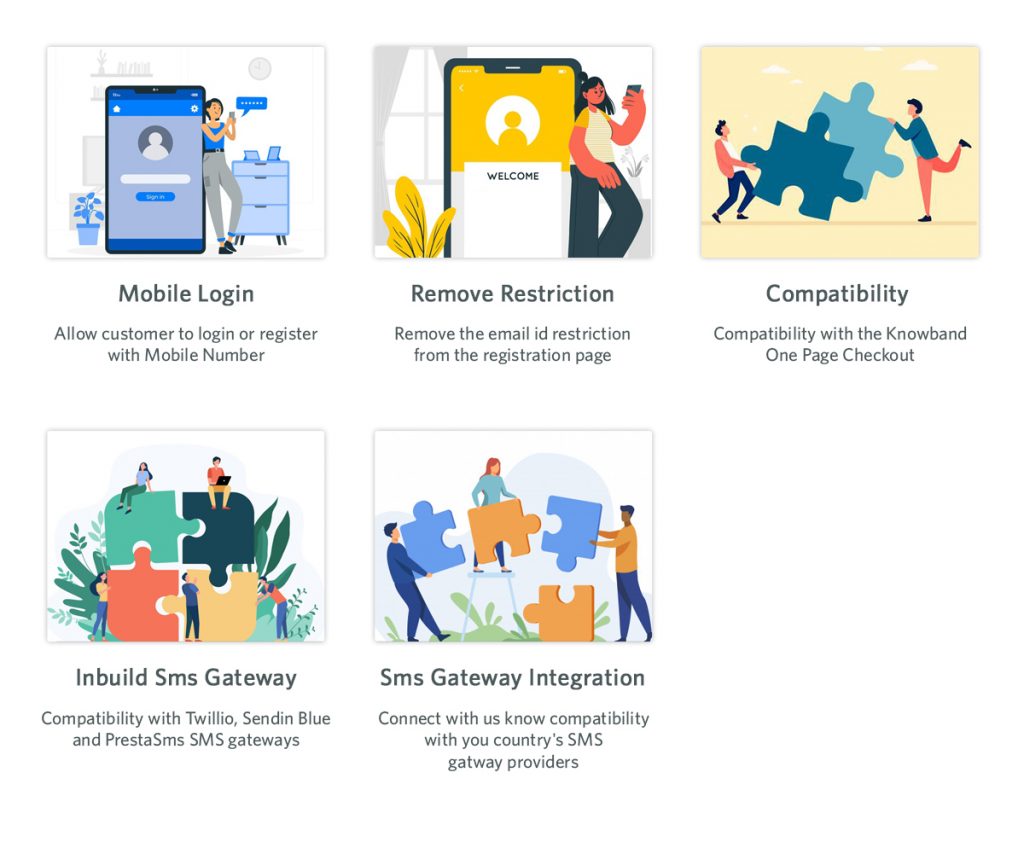 If things are not carefully planned, managed, and analyzed, managing money becomes the most difficult task. While mistakes are expected from someone without expertise, they should be prevented by being present. The primary objective is also the development of technological understanding. Improvement of employment practices is feasible in a shorter amount of time and with a lower minimum expenditure. Without a question, money is one of the assets required to meet the needs and demands of the market. As a result, do an accurate calculation and bring the development of the mobile app to a planned and precise conclusion.
Code Reuse
Reusing an application's code is essential for cutting down on the time and materials required for its development. Furthermore, differing hardware and software configurations make it impossible for the idea of reusability to function with mobile apps. Reusing code could result in unexpected results and errors on many platforms and devices, hence it's crucial to design unique modules for each device architecture.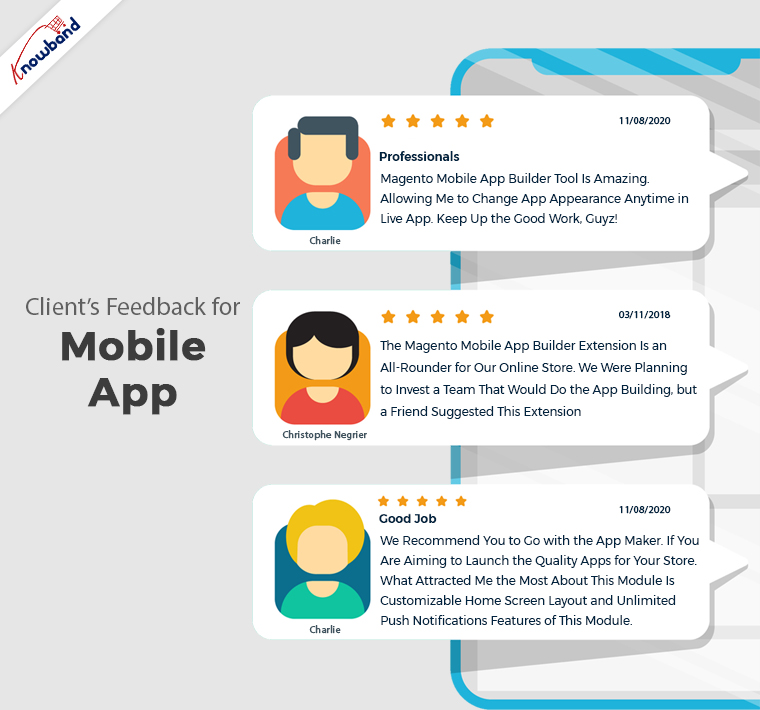 Unreliable Equipment
It is straightforward to design apps for a particular hardware platform. However, due to the wide variety of smartphone models now available on the market, developers must take into account different resolutions and pixel densities when building their apps. If we solely consider iOS, there are numerous iPad variants and well-known iPhone models accessible. Developers should keep in mind that iOS, Android, and Windows devices are fragmented and should be resized using different layouts for each platform.
Security
Security issues can be disastrous. One of the biggest challenges in creating mobile apps is dealing with viruses and coding flaws. It could lead to gadget faults that need extra time and money to repair or make programming challenging. Given the wide range of operating systems and device types, developing optimal security standards may be challenging. Operating systems and apps both have security features to help prevent such incidents. In order to create secure apps, developers must be aware of malware and other security problems and prioritize security.
Promote Mobile Apps

The generation of revenue depends on marketing. Applications will not become well-known in the market if users are not made aware of their availability. The inability to reach potential users is among the biggest challenges in creating mobile applications.
A lack of marketing and promotion prevents users from taking advantage of an application's benefits, regardless of how well-designed it is. The ideal strategy to make the application discoverable by customers should be determined by conducting market research. The purpose of all pertinent research is to aid in marketing and promotion, including advice on how to introduce the program to consumers and keep them interested in it.
Conclusion
The numerous difficulties people encounter when creating mobile applications are discussed in this article. We can help you with questions and problems relating to our module, though. For our assistance, kindly contact us at [email protected]. Depending on the needs of your company, we may help you with specific innovations. If necessary, we can also add or remove any module functionality if you have such demands. We are available to assist you with any questions you may have about our module.