One of the forthcoming major topics in web development is progressive web apps. Don't worry if you're not familiar with them; we'll explain what they are and how your company can use them. Progressive Web Apps are, to put it simply, websites that behave like applications. They operate in a web browser rather than on the operating system of your device and have many of the same capabilities as traditional apps. Because of this, they are more effective and user-friendly than standard websites.
What Are Business Progressive Web Apps?
Progressive Web Apps can assist organizations in giving their customers a more streamlined and easy experience. Visitors will be able to acquire the information they require immediately because they are frequently faster than normal websites. Customers will find it simpler to utilize your platform and are more inclined to use it again as a result.
What Advantages Does PWA Offer?
Compared to conventional webpages, progressive web apps provide a number of benefits, including:
1. Accurate Work Offline
Service Workers, a feature that PWAs offer, enables them to function even when the user is not online. This means that even if there is a weak or nonexistent internet connection, you can still provide them with relevant material.
2. Enhanced Interaction
Progressive Web Apps have demonstrated increased engagement and click-through rates when compared to conventional websites, indicating that more users are accessing your platform and viewing your content.
3. Support Across Platforms
PWAs will automatically function on any device, regardless of the operating system, because they operate in a web browser (iOS, Android, Windows, etc.). Customers will find it straightforward to browse your website from whichever device they want as a result.
4. App resemblance
Push notifications and home screen icons are just a couple of the characteristics that progressive web applications share with traditional apps, which can help you give your consumers an app-like experience.
5. High Efficiency
Customers may access your content immediately from any device thanks to the speed and dependability of progressive web apps. Overall, Progressive Web Apps provide a fantastic alternative for companies trying to improve their customers' usability.
6. Installation is not Necessary

Customers may start using PWAs right away because they don't need to be installed as native apps do. Instead, they can just be opened in the browser. Customers will find it simpler to view your website without having to download or install anything because of this.
7. Google support
Google actively encourages the creation of PWAs and has even created a collection of tools for this purpose called the PWA Builder. This demonstrates Google's commitment to assisting companies in utilizing this technology and ensuring that customers can easily access their content.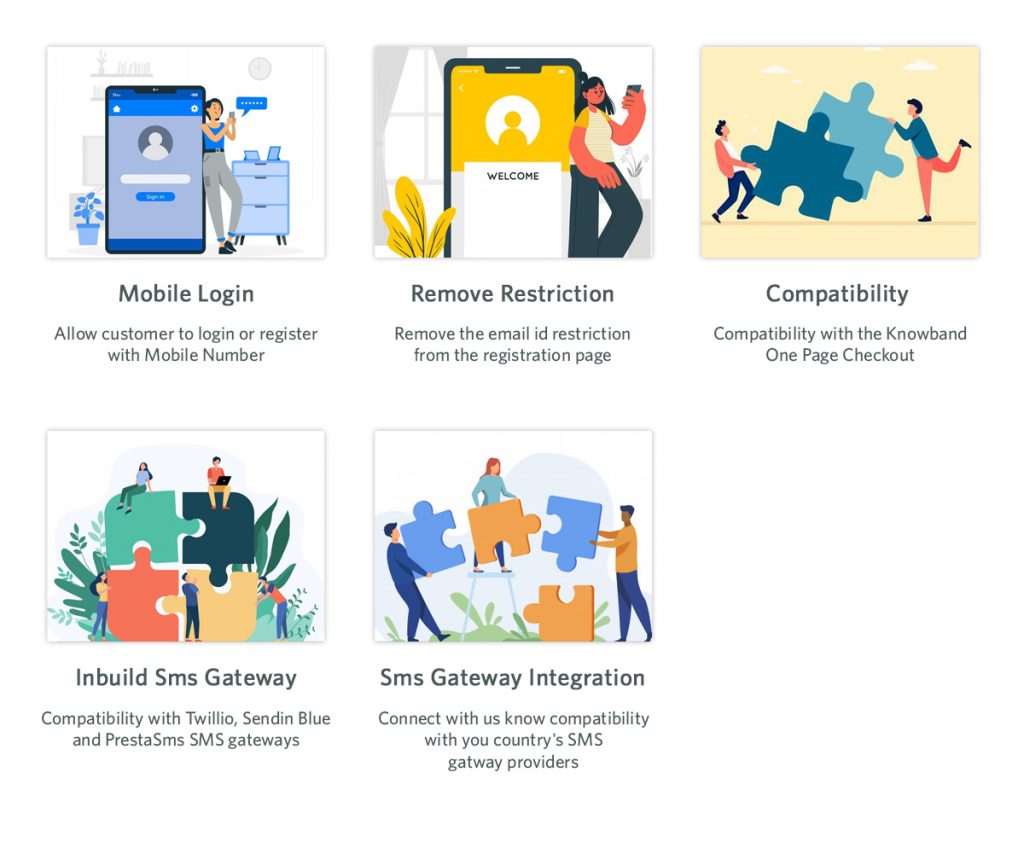 8. Particular Features Provided
Progressive Web Apps provide a variety of capabilities that can be customized to your company's needs. You may add home screen icons so users can easily launch your app or enable push notifications so they are informed when new material is available.
9. It is economical
Since there is no need to create distinct versions for various operating systems or devices, developing a Progressive Web App is far less expensive than developing a regular website. By doing this, you may save money while providing exceptional customer service.
10. Minimal Data Use
Because they are made to be lightweight, progressive web apps consume fewer data than regular websites. Customers with limited internet access or who pay for data consumption may benefit from a cost reduction thanks to this.
11. Safety
Because they are delivered through the HTTPS protocol, progressive web apps are more secure than conventional webpages. By doing this, you can be sure that consumer data is encrypted and defend your company from nefarious intruders.
By utilizing all these advantages, PWA can save your company time and money while providing your clients with a top-notch user experience. Consider creating a Progressive Web App if you're seeking a solution to offer a better digital experience; it might be exactly what you need!
12. No Need for Updates

The fact that Progressive Web Apps are constantly updated is another advantage. This implies that everything will be taken care of for you automatically and that you won't need to bother about updating the app whenever new features or bug fixes are available.
How Can You Implement Progressive Web Apps in Your Company?
PWA integration is simple and requires little to no coding experience. You may give clients a better experience and make it easier for them to discover the information they require on your website by developing a PWA. PWAs also give companies the option to deliver push alerts right to customers' devices, which raises engagement and could increase overall sales and income. It's understandable why so many companies are adopting Progressive Web Apps given all these advantages.
Conclusion
Progressive Web App is a crucial technology that can assist companies in improving the consumer experience. They provide greater engagement, enhanced security, and faster speeds—all of which can result in higher income and sales. Investing in a PWA is something to think about if you want to give your company a competitive edge!